June 3rd, 2018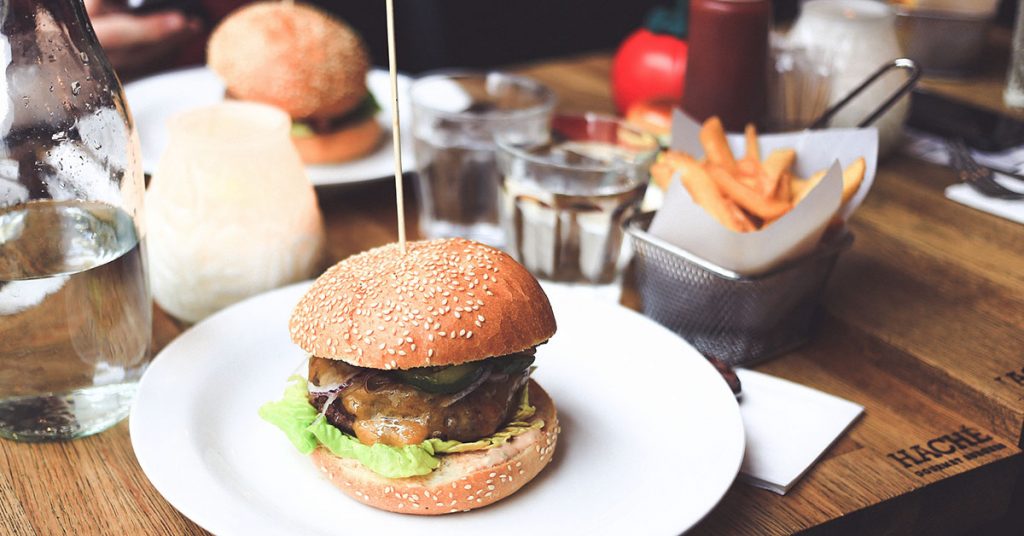 We know how tough it is to keep the family entertained, especially during the summer months. There is just so much time to fill!
It can get pricy going out to eat, though. That's why we put together this list of nearby places where kids eat free. That way you can get out of the house without spending a lot. Take a look:
Bob Evans
3700 Orange Place, Beachwood
Drop into our local Bob Evans on Tuesdays after 4pm, and kids eat free with the purchase of an adult entrée. If you like filling home style American food, Bob Evans provides it comfort food style – and when the kids can eat free, well, that's a nice bonus!
PizzaFire

3439 W. Brainard Rd, woodmere
Kids eat free on Wednesdays at PizzaFire locations, which includes a small pizza, apple sauce, and juice. And who doesn't love pizza?
Burntwood Tavern

5835 Landerbrook Dr, Lyndhurst
The Burntwood Tavern is a traditional local spot, with all that implies: great comfort, a good hometown feel, and satisfying food. If you want to take the family, remember that on Mondays kids eat free all day with the purchase of an adult meal.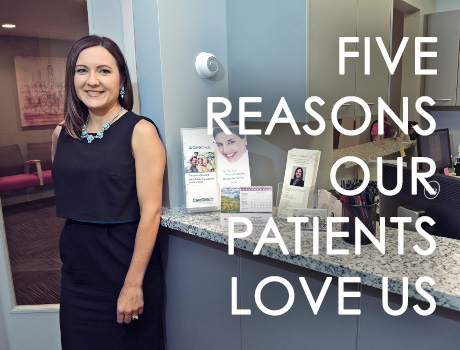 Willoughby Brewing Company

4057 Erie St, Willoughby
Don't let the "brewing company" part fool you: this is a family-friendly establishment with great food, including gourmet pizza and fantastic sandwiches. Kids under 12 eat free when a full-priced adult meal is purchased, so consider stopping by for a relaxing afternoon with the family.
McCormick & Schmick's Seafood
26300 Cedar Rd, Cleveland
If you want a quick escape into the city, you don't need to worry about spending a lot on a meal. Drop in on a weekend, and on Saturdays at McCormick & Schmick's, kids eat free with every adult entrée purchased. This deal is good from 11:30am to 4pm, so it's easy to take an afternoon out and eat while you do it!