May 2nd, 2018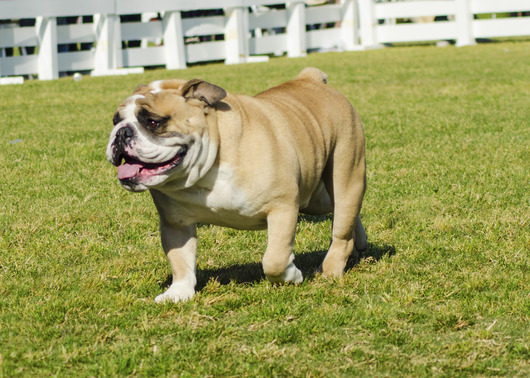 There is nothing quite like summer in Northeast Ohio. Your dog thinks so, too, which is why it's a great time of year to get out and spend an afternoon with them under the sun.
But where to go? After all, you can only stroll around the neighborhood so many times before you want to see something new.
That, and your dog wants off his or her leash! They want to run free! And that's exactly why we put together this list – to give you four great spots in the region to take your dog on a nice summer afternoon.
Fair Harbor Dog Beach
301 Huntington Beach Dr, Fairport Harbor
If you want to enjoy a fun summer day out with your dog friend, there are few better places than Fair Harbor Dog Beach. Most of the park is a leashed area, but there is a leash-free beach where dogs can romp around in the sand, swim, and generally do all the fun stuff dogs love to do.
There are loads of amenities, including grills, restrooms, a playground, volleyball, and lots more. There is even a lighthouse and marine museum here, too, so it's easy to make an entire afternoon of it. It's an easy drive from Beachwood (where we are), so there is no excuse not to go!
Bow Wow Beach
5027 Stow Rd., Stow
Head down 271 and 80 into Stow and you'll find Bow Wow Beach, a gorgeous 8-acre dog park surrounding a big 5-acre lake. Featuring beach areas, open grass to run around in, plenty of shade trees, a wash basin, waste stations and more, this has everything you could want from a dog park – including lots and lots of dogs!
If your dog likes to socialize, there are few better spots than Bow Wow, which is always full of friendly dogs for your furry friend to play with. And it's just down the highway!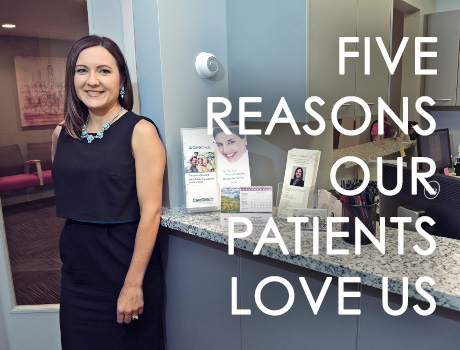 South Euclid Dog Park
699 S Belvoir Blvd, South Euclid
This park is kept in clean, pristine condition by its army of volunteers, which is especially nice for the pups who want to use the agility equipment there for their play. It's mostly gravel rather than grass, and there aren't many shade trees, so bring extra water or utilize the water pump already on the grounds.
The dogs here tend to be well-behaved, which is a good thing, since it's not divided into big dog and small dog areas.
Tremont Park
W 11th St & Clark Ave, Cleveland
Sometimes the thing you and your furry friend need the most is a day in the city. Even dogs like all the sights and sounds near downtown Cleveland! You won't want to just go walking around aimlessly, though, so instead head for Tremont Park.
This gravel park has lots of benches so you can take a load off, a water fountain made for dogs, and more. The park is set next to open baseball fields, so you and your pet will be able to enjoy fresh air and openness even while right in the city.