February 1st, 2018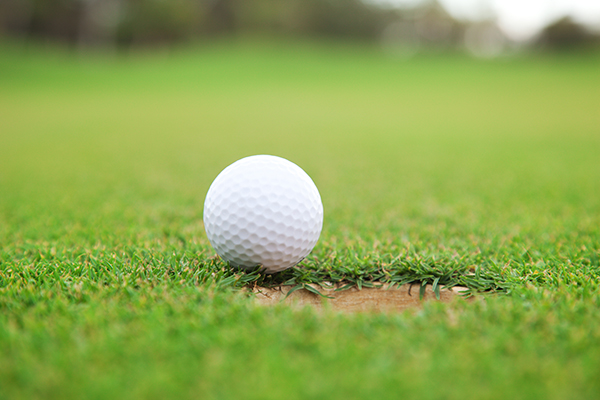 Here are 7 unusual and interesting facts you probably didn't know about our favorite city:
1. Fore!
If it wasn't for Cleveland, golfers would still be using golf balls filled with boiled feathers. Really, that's what they used to use! Thankfully, Cleveland's own Coburn Haskell upgraded them to the rubber core balls we use today.
2. Five Flavors
They call Life Saver candies Life Savers because they look like little life preservers, but the more important part of this story is that they were invented in the first place because Clevelander Clarence A. Crane wanted candies that wouldn't melt in the summer, as chocolate always did. Thank goodness for his sweet tooth, because everyone loves Life Savers.
3. Their English Teacher Would Be Appalled
Here's a great fact about Cleveland: It's spelled wrong. The city is named after Moses Cleaveland, but … well, you can see it, right? That extra "a?" It got dropped thanks to the Cleveland Advertiser newspaper, which allegedly didn't have room for it in the masthead (or so the story goes), so they got rid of the "extra" letter and inadvertently renamed the city when the misspelling stuck.
4. It's A Magical World, Hobbes
Calvin & Hobbes is arguably the greatest comic strip in history, beloved by millions and missed by just as many. It was created by Bill Watterson, who grew up here in Cleveland. He keeps to himself these days, so you never know. Maybe he's back in town and sits across from you at the coffee shop.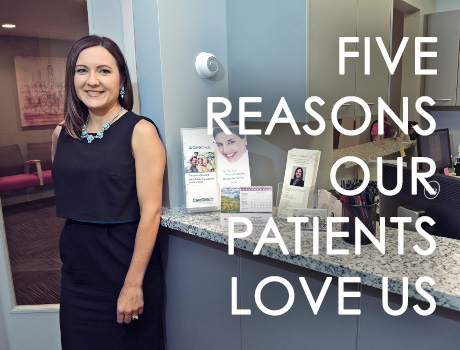 5. Neither Rain Nor Snow
You get your mail delivered every day like clockwork, and it happens for free – so say thank you, Cleveland. This was the first city with free mail delivery, and was also the city where the postal uniform was invented. Now they are an American icon!
6. Three Strikes You're Out
Cleveland had one of the worst baseball teams of all time – and no, we're not talking about the 1991 Indians. In 1899, Cleveland's home team was the Spiders, but locals probably didn't want to admit that, since the Spiders went 20-134 that year.
7. Up, Up, And Away!
This one you probably know: the world's first superhero was invented here. That's right, the big guy, Superman, red underpants and all, was invented in Cleveland by local geniuses Jerry Siegel and Joe Shuster. Even more amazing is that they did it while still in high school. If you love costumed adventures, you have Cleveland to thank for it.
We hope you enjoyed these fun facts as much as we enjoyed digging them up!