When spring arrives, we all get the urge to spend more time outdoors. And it's a good urge to indulge in, too! Getting outside for a walk, hike, or just a relaxing stroll is good for the mind and body.
But where to go? After all, if you live in our area you know it's a bit crowded around here.
Don't worry, we have you covered. Here are five great spots near Beachwood, OH to spend a little time outdoors this spring.
Preston's Hope
This playground on the east side, on Woodland Road, is a paradise for kids, with loads of things for them to see and do. Fake shops and buildings for them to play pretend in, climbing equipment, sand areas and more make it a great place for young people to get active!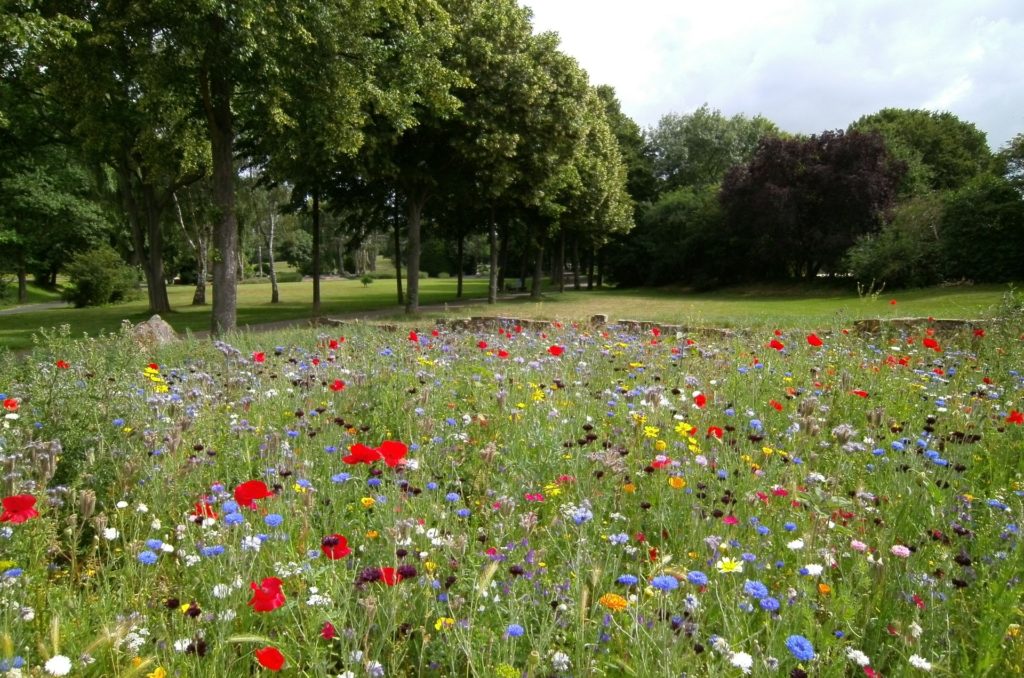 Beachwood City Park West
With a little under two miles of trails perfect for cycling, jogging, or just a relaxing walk, along with gravel trails, boardwalk paths through wetlands, a hill to climb, and more, Beachwood City Park West is a nice place to get outdoors and enjoy the spring weather.
Acacia Reservation
In nearby Lyndhurst, Acacia Reservation is a great outdoors area with a number of looping trails perfect for a walk on a sunny day or a stroll with your dog. There are gazebos, some gentle hills, restrooms, and more. It's so quiet, you won't believe you're in the city!
Horseshoe Lake Park
Horseshoe Lake Park over in Shaker Heights isn't huge, but it's a pleasant place to visit in the spring, with a U-shaped trail sweeping around the horseshoe-shaped lake. The sights and sounds are nice, and the park is rarely busy. It's a hidden gem!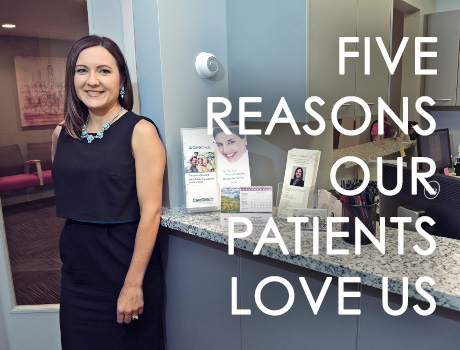 Viaduct Park
Over in Bedford you'll find Viaduct Park, a nice place for a good hike that also boasts some fantastic water features, as the name implies. The roaring of the falls is wonderful, especially on a nice spring or summer day.
Any other local hidden gems we should know about? Tell us about them in the comments! We'd love to share them in a future article.
Until then, get outside and enjoy the sun!