Finding things to do with the family that don't cost a lot can be hard, but it doesn't need to be.
Here are five great places to eat with the family near beachwood. They're all good, fun, and affordable!
Sweet Moses
This classic style soda fountain and sweet shop is loaded with amazing sweets. Ice cream, desserts, and more are on hand.
It's worth the calories! Plus, there aren't many things that please the kids more than a stop in a place like this. You'll have fun!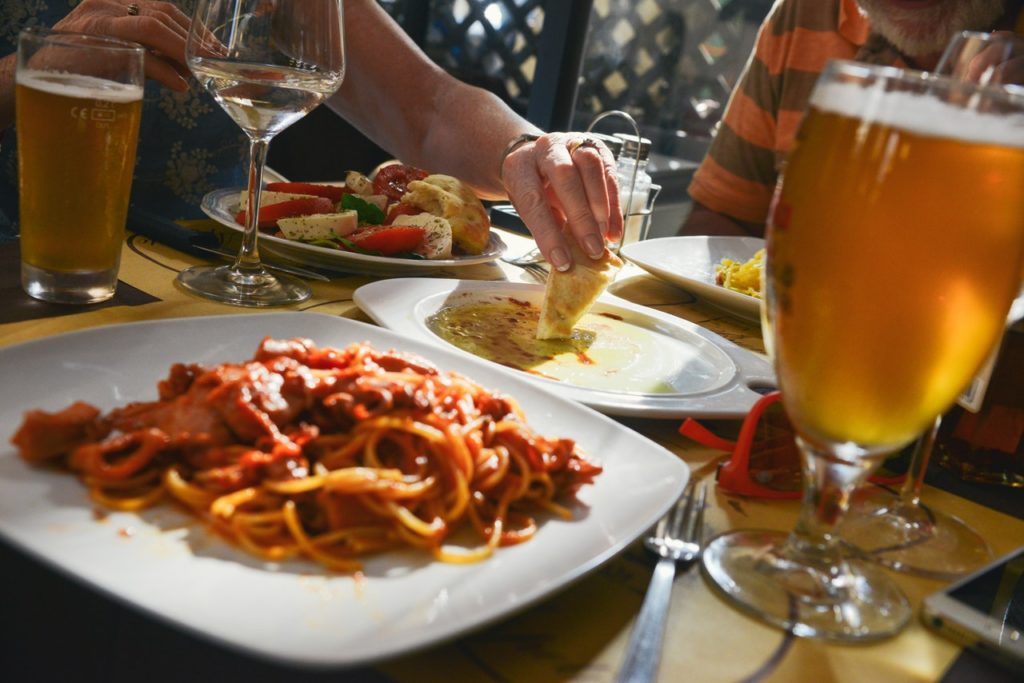 Mia Bella
You have to have an Italian place on your list, and Mia Bella is a good one. Excellent pasta dishes made the traditional way, good portions, affordable prices, and a cozy like-home feeling make this a good family restaurant.
Great Lakes Brewing Company
Don't worry about the "brewing" part, this is not just a brewery, it's also a fantastic restaurant with food the whole family will enjoy. Throw in a warm atmosphere and treats for mom and dad and you've got a fun weekend stop for you and the family.
Das Schnitzel Haus
Few areas do German food as well as Ohio does. In the Beachwood area you've got to try Das Schnitzel Haus. Great meats, hearty soups, stuffed cabbage, and a traditional atmosphere that will make you feel at home. It's worth a look!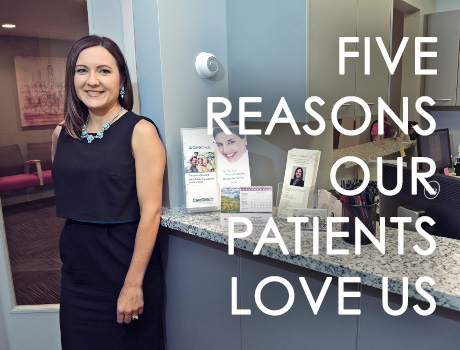 Mitchell's Ice Cream
You've got to finish things off with some ice cream! Try Mitchell's, a traditional ice cream shop that also has modern vegan options. Nothing like a tasty treat to satisfy the family!
We know many of you reading this know about many other great spots to eat with the family. We'd like to hear about them from you. Tell us about them in the comments so we can add them to our list. We may even recommend some in a future article!