August 1st, 2017
Look, we understand. Some people just don't like to floss. In fact, as you'll read below, up to half of all Americans don't floss s often as they should.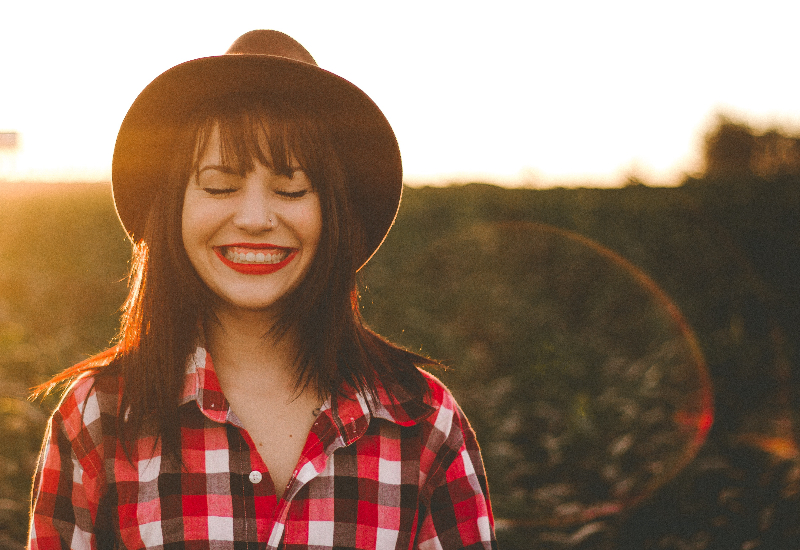 Since flossing helps protect you from oral infections, bad breath, gum disease and more, this is not a good thing.
Take a look at these 12 things you may not know about flossing and perhaps you'll change your mind about this all-important hygiene habit.
1. Some dentists recommend flossing before you brush, not after, to better help the fluoride from your toothpaste get in between your teeth. However, there remains debate over whether this actually has any impact or not. Most dentists agree that the most important thing is that you floss.
2. If your gums bleed when you floss, you may be flossing improperly or at irregular intervals. Regular flossing with a good technique is essential.
3. If you are not using a clean section of floss for each tooth, you risk transferring bacteria from one tooth to another!
4. Floss actually comes in flavors for those who need a little more incentive. You can find all the expected stuff – mint flavors, fruit flavors – and even bacon. Yes, bacon flavored floss!
5. If you have bridgework or wider than average space between your teeth, it may be better to use wide floss, aka dental tape. This will provide better coverage of your teeth and ensure they remain cleaner and healthier.
6. If you have closely spaced teeth, consider waxed floss, which can be easier to slide between your teeth.
7. Listen for the squeak: You can actually hear when unwaxed floss is moving against clean teeth. This is your indication that plaque has been removed.
8. Only about 50 percent of Americans floss on a daily basis, and 18 percent don't floss at ALL, according to the American Dental Association.
9. 27 percent of people LIE about how much they floss!
10. Any discomfort that comes with flossing disappears after the first week or so of regular flossing. It's normal for it to feel "odd" the first few times, but that quickly goes away as long as you make it part of your routine.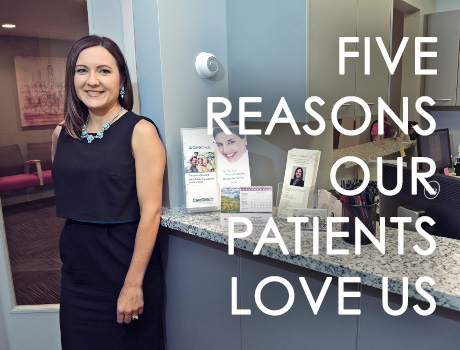 11. If using floss feels weird or awkward to you, ask your dental hygienist about other options. There are actually many products that can provide the same sort of cleaning, including rubber-tips cleaners, pre-threaded flossers, tiny brushes, and more.
12. Waterpicks are NOT a replacement for flossing, as they do not remove plaque. They are for cleaning braces, but should not be used in lieu of flossing.
If you want to learn more about the importance of flossing, good flossing techniques, and how we can help, reach out to us to set up an appointment with our hygienist.