May 2nd, 2017
When it comes to suburbs of Cleveland, Beachwood is as pleasant as they come, and it's a nice community in which to live and work.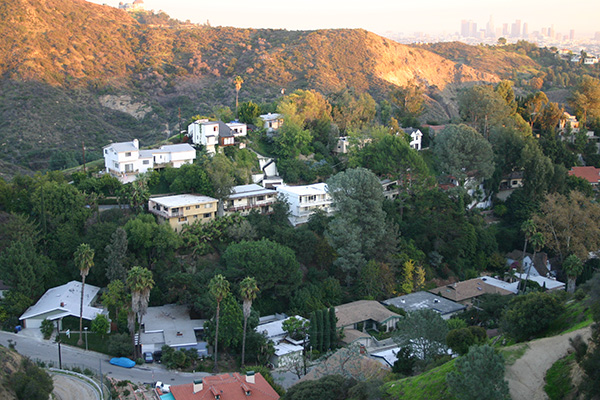 What you may not know is that it's not the only Beachwood out there. There are several other Beachwoods, along with a slew of towns that have our former spelling of Beechwood.
Are they as interesting as our Beachwood? Are they places worth visiting? Let's find out.
Beachwood, New Jersey
This small coastal community is about the same size as ours – population 11,000, 3 square miles to our 5 – and sits on the Toms River, which feeds into New Jersey's famed Barnegat Bay (which you might know because the MTV show Jersey Shore was filmed not too far from here).
It's a quiet community devoted to fishing and boating and life on the bay. All in all a pleasant place to be, with easy access to a lot of hot tourist spots like Seaside Heights, Belmar, Point Pleasant, and Wildwood. So yes, it's a place worth visiting!
Beachwood, Delaware
Travel just south of New Jersey and you'll come to Beachwood, Delaware, an unassuming suburban community just a few short miles from the resort towns of Bethany Beach, Fenwick Island, and the barrier island along Rehoboth Bay, all of them situated on the Atlantic Ocean.
It's a beautiful but little know part of the country filled with things to do, farmland, great places to eat, and amazing people. In other words, the people of Beachwood, Ohio would feel right at home there!
Beachwood, Maryland
While we're in the region, we can take a (very) quick jaunt over to Maryland, where a little outside Baltimore we'll find another Beachwood. Like the previous two Beachwoods, this one is closely associated with the water.
It's directly on the Back River, which empties into the bay. There is also Beachwood Estates just a mile or so away, also on the water. Both are actually subsections of Sparrows Points.
As for whether it's worth visiting or not, that depends on whether or not you want to visit Baltimore!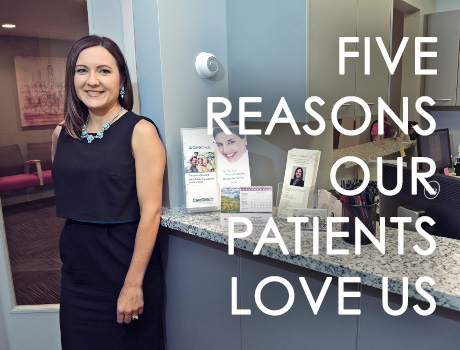 Beachwood Canyon, California
For our next stop, we need to hop on a plane and head for the west coast, because we're going to California – and it's one heck of a community. Beachwood Canyon is in the Hollywood Hills, and is in fact just below the famous Hollywood sign.
With a population of 22,000, it goes without saying that the notable residents of this community are many. The list is endless, from Kevin Bacon to Axl Rose, Mila Kunis, Keanu Reeves, and more. So would you want to visit? Probably!
Still, despite all these interesting other Beachwoods, let's be honest: there's no place like home. We really do love this community. We know you do, too.
So here's a tip of the hat to all those Beachwoods out there … especially ours right here in Ohio.